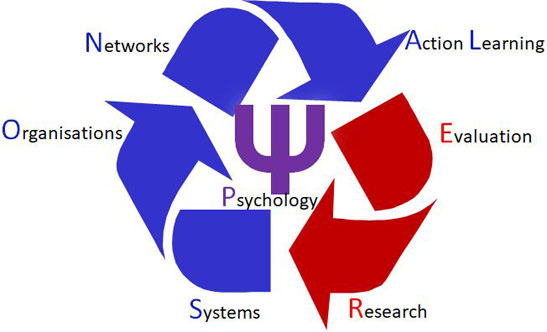 PERSONAL Research & Evaluation
We provide resources & specialise in:
Psychology
Evaluation and
Research through design and transfer of:
Systems
Organisations
Networks and
Action
Learning
To freely access samples of relevant Documents – please click on which one of these menus above indicates the topic which interests you and register your email.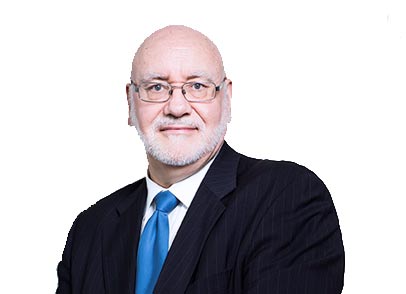 Management Evaluation Consultant, Coach & Online Learning Facilitator
Colin A. Sharp, B.A. (Hons, Psych), Ph.D. (Psych), FAES; FICSA/FGIA, Cert IV (TAA04); Dip. Govt. (Proj. Mngt); Adv. Dip. Bus. (HR);
Established in 1986 in Melbourne, Australia
P.E.R.S.O.N.A.L. Research & Evaluation Consultancy Pty Ltd then moved to Adelaide from 1991.
We have conducted over 50 consultancies and more than 100 training workshops, as well as taught many MBA and other University courses since 1988.
We offer the resources developed here for your consideration.
Please REGISTER for access so we can share and communicate.