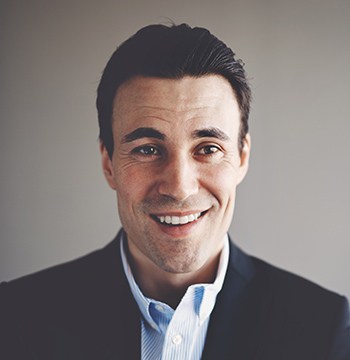 Colin A. Sharp, B.A. (Hons, Psych), Ph.D. (Psych), FAES; MAICD, MAPsS. Cert IV (TAA04); Dip. Govt. (Proj. Mngt); Adv. Dip. Bus. (HR);
Dr Sharp has over 33 years experience in research and over 25 years experience in evaluation practice and teaching. He is a former President of the Australasian Evaluation Society (AES); and a Fellow (2003) of the AES www.aes.asn.au/fellows . Dr Sharp was Co-Editor of the Evaluation Journal of Australasia and has been recognised with the ET&S Award www.aes.asn.au/awards, from the Australasian Evaluation Society, for outstanding contribution to evaluation in Australasian (1992)

He is Principal Author or Co-Author on many consultancy reports, papers and booklets including:
Here are a few versions of Dr Sharp's CV for different audiences, please pick which one suits your interest. Click on the relevant links to download a PDF document.
Dr. Colin Sharp: Higher Education resume 2010 [download] 119kb
Dr. Colin Sharp: International resume 2010 [download] 375kb
Dr. Colin Sharp: Short resume 2010 [download] 558kb